Instant Vehicle RC
The Delhi government is running a pilot project. In this the vehicle buyers will get the registration certificate (RC) at hand, the Transport Department has told.
This project was started in March and under this 1.44 lakh customers have been handed over RCs at the time of purchase of the car. On March 17, this year first RC was handed over to the buyer of the vehicle. In this project, all self-registration dealers have been able to print their own RCs. State Transport Minister Kailash Gehlot, who went to inspect an RC printing facility at Bikaji Cama Place, has told this.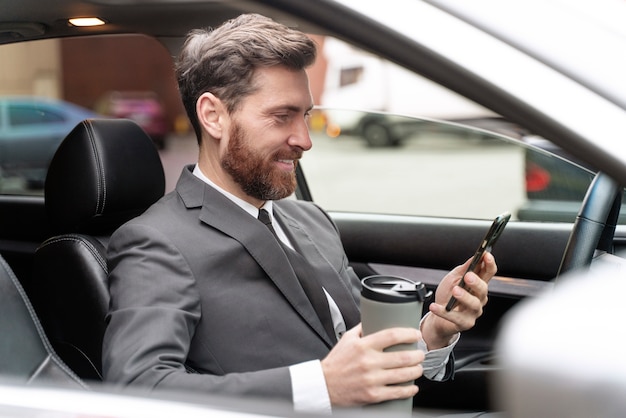 There is no separate fee for this.

Kailash Gehlot said that customers will not have to pay any separate fee for RC printing. Govt will hand over 6 lakh RC Vehicle in Delhi on the annual vehicle purchase
Chief Minister Arvind Kejriwal will soon start this facility for the public. For the registration certificate, the name of the vehicle owner will be printed on the front side of the smart card based on the QR code, while the microchip and QR code will be installed on the backside.
Once the smart card information is linked with the vehicle database, its unification will be issued.

Eliminates the possibility of tampering and copying

At present, there are a total of 263 such dealerships in Delhi. Here there is a system to print the RC of the vehicle immediately. And with the introduction of this new system, the customers will not have to wait long to get the RC.
For this, Transport Department will give blank RC cards to the dealers, which eliminates the possibility of tampering and copying.
After data entry, verification, and approval, the dealer can print the registration certificate of the vehicle.
In the coming time, other states can implement this project as well. Due to this not only Delhi but also the customers of other places will also get relief from the long wait for RC.